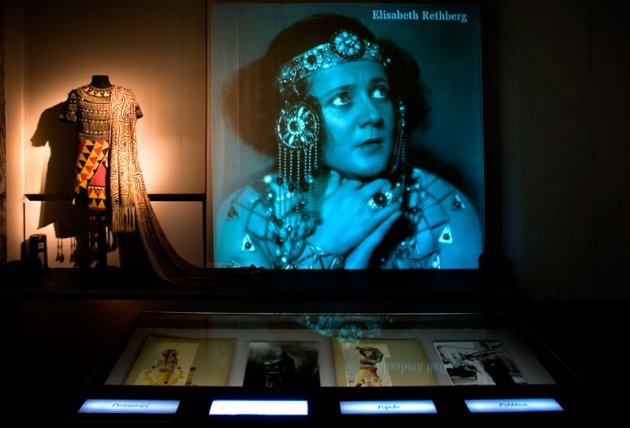 Celestial Aida. History and Music from Past to Future
Milan, La Scala Theatre Museum,
15 November 2006-14 January 2007.
Exhibition curated by Vittoria Crespi Morbio
and Maria Pia Ferraris.
Exhibition design: GeA Giulia Bonaldi and Anusc Castiglioni set designers.
Video installations: StalkerVideo.
Director: Luca Scarzella.
Graphic design: Marco Ferrari.
Exhibition promoted by the Comitato Nazionale Ricordi.